t's always a tossup when people ask me what I do for a living. I have to consider the audience, and I've begun approaching the answer this way: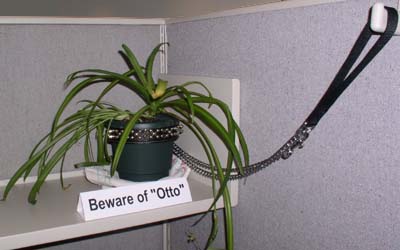 "It has to do with computers. Do you wish for me to continue?"
I am a Data Architect for a company that acquires, combines, enhances, packages and sells data about businesses in the Financial, Banks & Thrifts, Energy, Real Estate and Media & Communications industries. These data are used by our clients to make informed decisions about mergers and acquisitions, stock recommendations, competitive branch locations, etc.
I like what I do. A lot. I studied data architecture at university, and I count myself very fortunate to have the opportunity to work in my field.